Pacers vs. Cavaliers: Game 3 Live Updates, Score and Analysis for 2017 NBA Playoffs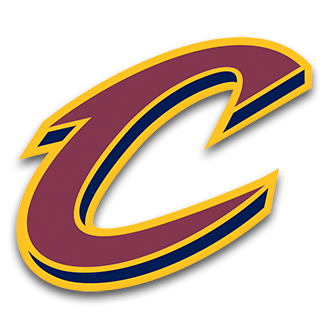 Cleveland Cavaliers
VS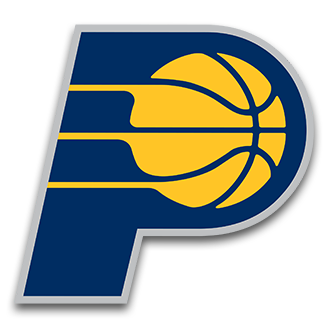 Indiana Pacers
1:00am CEST Apr 21, 2017
Indianapolis, IN
JARED JOHNSON
Follow live coverage as Paul George and the Indiana Pacers return home in Game 3 of their Eastern Conference first-round series against LeBron James and his defending champion Cleveland Cavaliers. Cleveland has jumped out to a 2-0 lead behind excellent play from James, Kevin Love and Kyrie Irving and should continue to succeed if the Pacers can't contain them. Indiana has gotten solid play from George and Jeff Teague, but it needs more production from second-year center Myles Turner and other role players. Both games in Cleveland were close, so the shift in venue may be just what the Pacers need to get over the hump.
The Pacers and Cavaliers tip off at 7 p.m. ET on ESPN. Follow along here for live updates leading up to and throughout the contest.

Adjustment by Indiana

I like this move by Nate McMillan. Monta Ellis played 25 minutes in Game 2 and was utterly useless on both ends of the floor. Miles is a decent defender and he spaces the floor with his three-point shooting.
GAME 3 STARTERS

IND – Teague, MILES (was Ellis in G1 & G2), George, Young, Turner#CAVS – Irving, Smith (will play), James, Love, Thompson

— John Michael (@CavsJMike) April 20, 2017
Star Power

Will Cleveland's Big Three be as spectacular as it was in Game 2? 89 points will be tough to top, especially moving on the road.

Missing Center

The Pacers are still waiting on the Myles Turner of the regular season to show up. He's averaging 8.5 points and 6.5 rebounds per game in the postseason on 36.4 percent shooting.

No Messing Around

The East being bad has something to do with this, but this is still an amazing streak. It takes a lot of consistency to win that many games against even average competition.
APRIL 20, 2017

True, But…

This seems a bit hypocritical, given that PG-13 has publicly aired his grievances with three separate teammates (C.J. Miles, Lance Stephenson and Myles Turner) following Games 1 and 2. The issues weren't defensive communication in those cases, but it's still a bit ironic.
FOLLOW us on Facebook at PortalState!
Source: FNTPortal
Comments
comments